UTC +12 (Suva, Auckland, Anadyr)
Alex Balgiu (Moret-sur-Loing) is an educator, designerwriter and bibliomaniac about the age of a Heidelberg GTO 52. You can catch him reading, playing and disseminating in Lausanne (écal), Lyon (énsbal), Paris (doc) or the bookshop next door. Learning from the forest and the river.
Andreas Berg is a Swedish illustrator, teacher and author. In 1997, he was appointed Sweden's first professor of illustration at Konstfack University of Arts Craft and Design in Stockholm. Today he holds a professorship in illustration at the Oslo National Academy of Arts, Norway. He edited, together with Sara Teleman, and wrote himself four chapters in the first comprehensive presentation of Swedish illustration history (published in 2013). At Pillow Lava, he will give a brief introduction to how the design of trolls was consolidated through the care of Norwegian and Swedish illustrators.
Frances Koya Vaka'uta (Suva) is a senior lecturer in Education at the University of the South Pacific. She teaches in the areas of curriculum development and design, education in small-island developing states, culture/multiculturalism in education, and Pacific arts in education.
Kelvin Soh (Auckland) is a designer and artist who in 2011 formed DDMMYY (pronounced 'dummy') as a platform for facilitating commissioned work, research and publishing. DDMMYY has two primary divisions: a design studio that provides creative direction and design for a handful of boutique clientele and a publishing arm for limited edition artistic productions. The studio also publishes Le Roy Magazine.
UTC +11 (Port Vila, Magadan, Honiara)
Gilbert Again is a continuation of Gilbert Adair (1944–2011), made for the seminar 'No funny voices' by James Langdon at HfG Karlsruhe.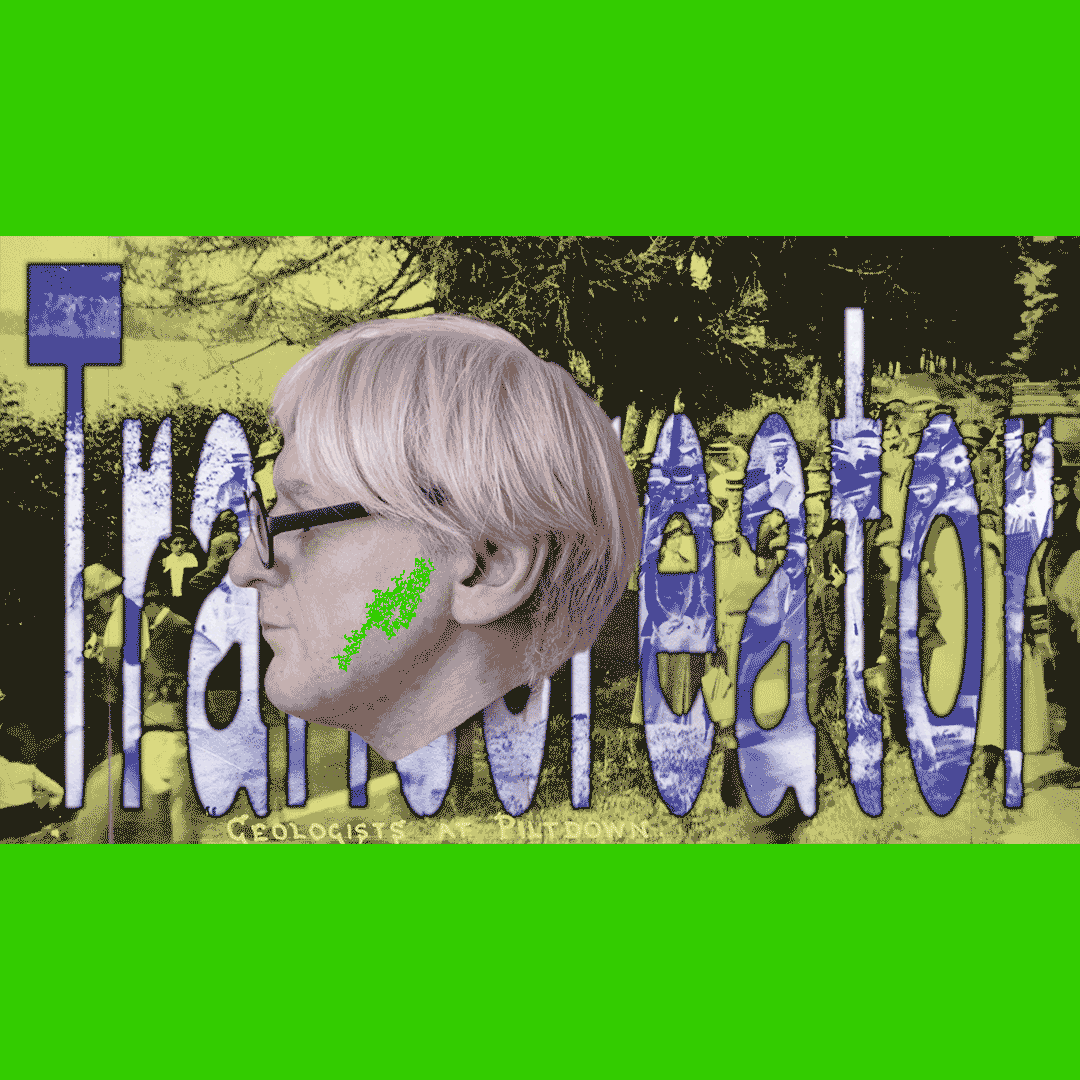 UTC +10 (Sydney, Brisbane, Melbourne, Vladivostok)
Radio Shbshb is a lofi diy communal radio initiated in 2020.
For Pillow Lava, Nina Overkott and Moritz Schottmüller become radio waves and hack into the radio tower of Laptops in Space, to tell the memories of a radio, and stream 24h of their favorite shows.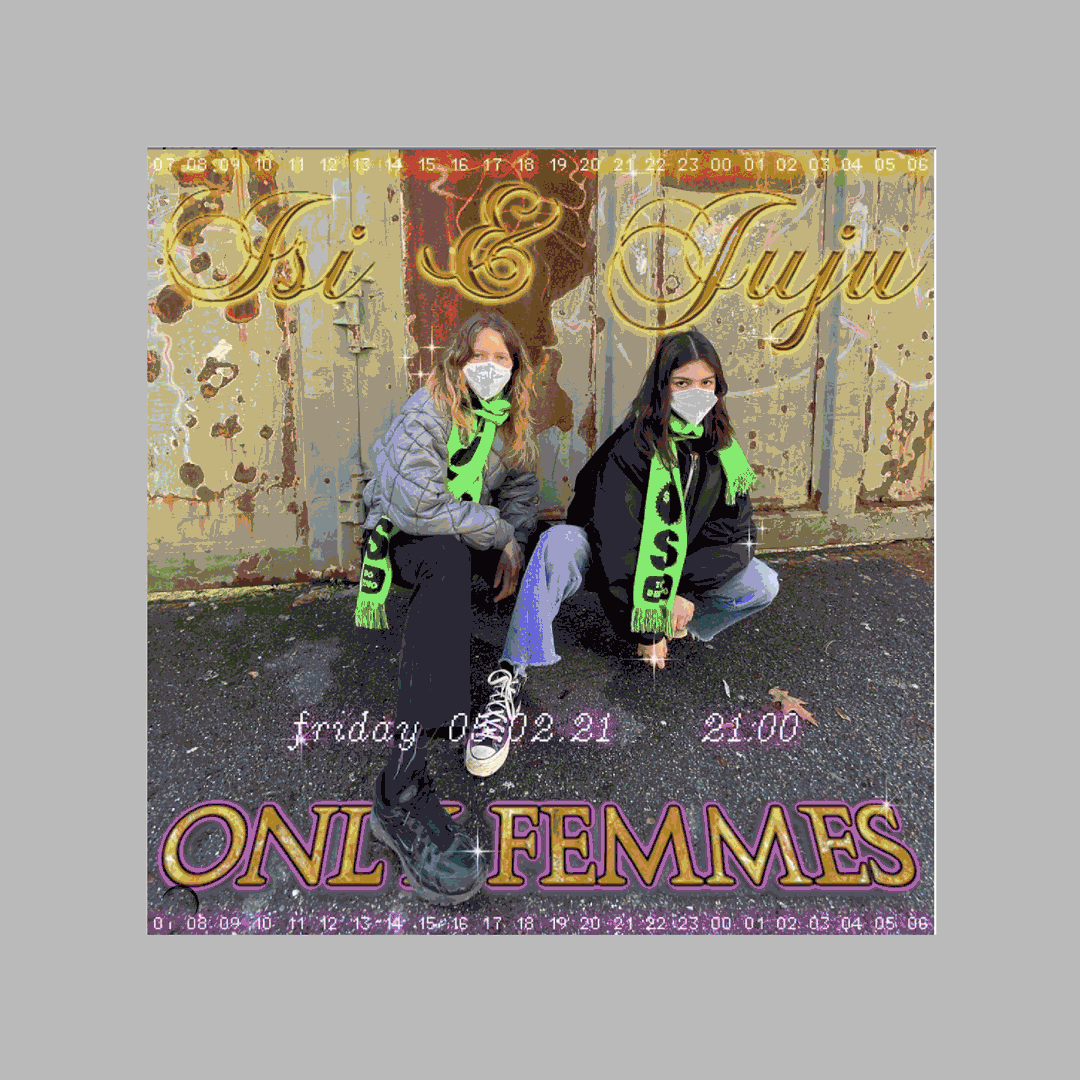 Brad Haylock (Melbourne) is a designer, publisher, and academic who lives and works on the unceded lands of the people of the Woi wurrung and Boon wurrung language groups of the eastern Kulin Nations. He is an Associate Professor in the School of Design at RMIT University, where he is currently Coordinator of Higher Degrees by Research. He has edited and published numerous books, and has most recently coedited One and Many Mirrors: Perspectives on Graphic Design Education and Distributed.
UTC +9 (Tokyo, Seoul)
530 type club (Arnhem) is a recent initiative from students within the graphic design department at ArtEZ, Arnhem, who have formed an independent collective interested in all things type design. When classes are over for the day, students organize themselves at 5:30pm on a weekly basis and engage in a variety of experiments and explorations of type. Current patrons: Brian Hermelijn (Curacao), Kasper Quaink (Arnhem), Kuan-Ting Chen (Taiwan), Prang Sayasilpi (Thailand), all temporarily relocated to Arnhem. (fivethirty.today)
UTC +8 (Beijing, Hong Kong, Shanghai, Kuala Lumpur)
Gideon (Singapore) is a graphic designer that co-runs gideon-jamie, a two-people studio for design, research, and learning. Other than occasional commissioned work, the studio's activity includes small-scale publishing, production of objects/prototypes, and more recently, making small exhibitions. He completed an MA (research) looking at the critical and artistic potential of graphic design and is currently an adjunct tutor at LASALLE College of the Arts Singapore since 2017.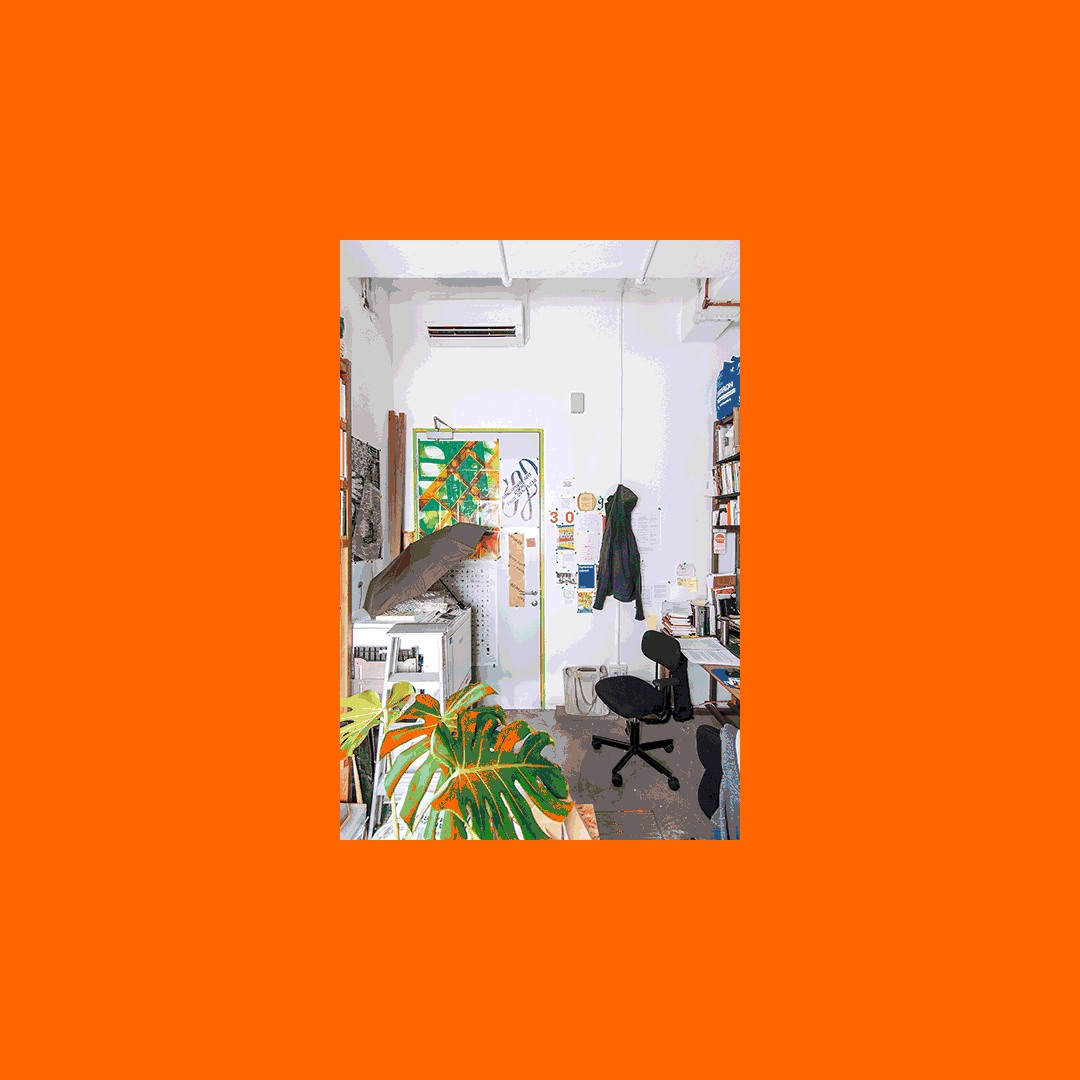 Clara Balaguer (Makati City/Rotterdam) is a cultural worker and grey literature circulator. From 2010 to 2018, she articulated cultural programming with rural, peri-urban, and diasporic communities from the Philippines through the OCD, a residency space and social practice platform. In 2013, she co-founded Hardworking Goodlooking, a cottage industry publishing hauz interested in the material vernacular, collectivizing authorship, and the value of the error. Currently, she heads the Social Practices department at Willem de Kooning Academy and teaches at Piet Zwart Institute (Experimental Publishing) and Sandberg Institute (Dirty Art Department). Frequently, she operates under collective or individual aliases that intimate her stewardship in a given project, the latest of which is To Be Determined: a migratory structure of sleeper cells (Trojan horse networks) that activate–deactivate for leaking access to cultural capital. (pad.xpub.nl/p/TBD)
UTC +7 (Jakarta, Bangkok, Hanoi)
Lisa Baumgarten is a designer, researcher, educator and co-creator of  the participatory research platform Teaching Design. Lisa teaches design history and practice at various universities. Next to her creative practice Lisa is doing her second M.A. in Cultural Studies at HU Berlin. Her current M.A. research focuses on design education, its entanglements with neoliberalism and student activism within design faculties.
Mara Recklies is a philosopher focussing on criticism, the epistemology of design and practices of resistance. She is interested in the political dimensions of design from intersectional-feminist and anticapitalist perspectives. Mara is completing a doctorate on design critique at CAU Kiel, has been a research fellow at HFBK Hamburg and teaches critical design theory and philosophical thought at universities.
Januar Rianto (Jakarta) works at the intersection between design, education and popular culture as a designer, editor, curator and producer. Graduated from London, he later broadened his research and design methodologies in Treviso and Tokyo focusing on speculative design and design critique. His practice mainly navigate through the peripheries of design, with intention to develop criticality towards design as a discipline and towards the subject it explores, by embodying design as a way of seeing, framework and/or strategy. He runs Each Other Company, a multidisciplinary design studio; Further Reading, a multi-format design publishing platform; and Further Reading Press, a production and distribution unit for the independent. In 2019, he was a co-organiser for Jakarta Art Book Fair. (further-reading.club, eachother.company)
UTC +6 (Dhaka, Almaty, Omsk)
Naima Haque (Dhaka) is an illustrator, freelance artist and a professor at the Institute of Fine Arts in the University of Dhaka. She obtained her MA degree from The Maharaja Sayaji Rao University of Baroda, Gujrat, India.
UTC +6.30 (Kolkata, New Delhi, Pune, Mumbai)
Payal Arya (Pune, India) graduated with a BA degree in Psychology and Sociology from Bombay University, 2014, BFA from Rachana Sansad, Bombay, 2013, MFA degree from Shiv Nadar University, Delhi, 2016. Through her art practice, she creates immersive and affective spaces that people inhabit blurring the parameters of the room and boundaries between real and imaginary. The site-specific installations call to action the visual, olfactory, physical as well as visceral senses.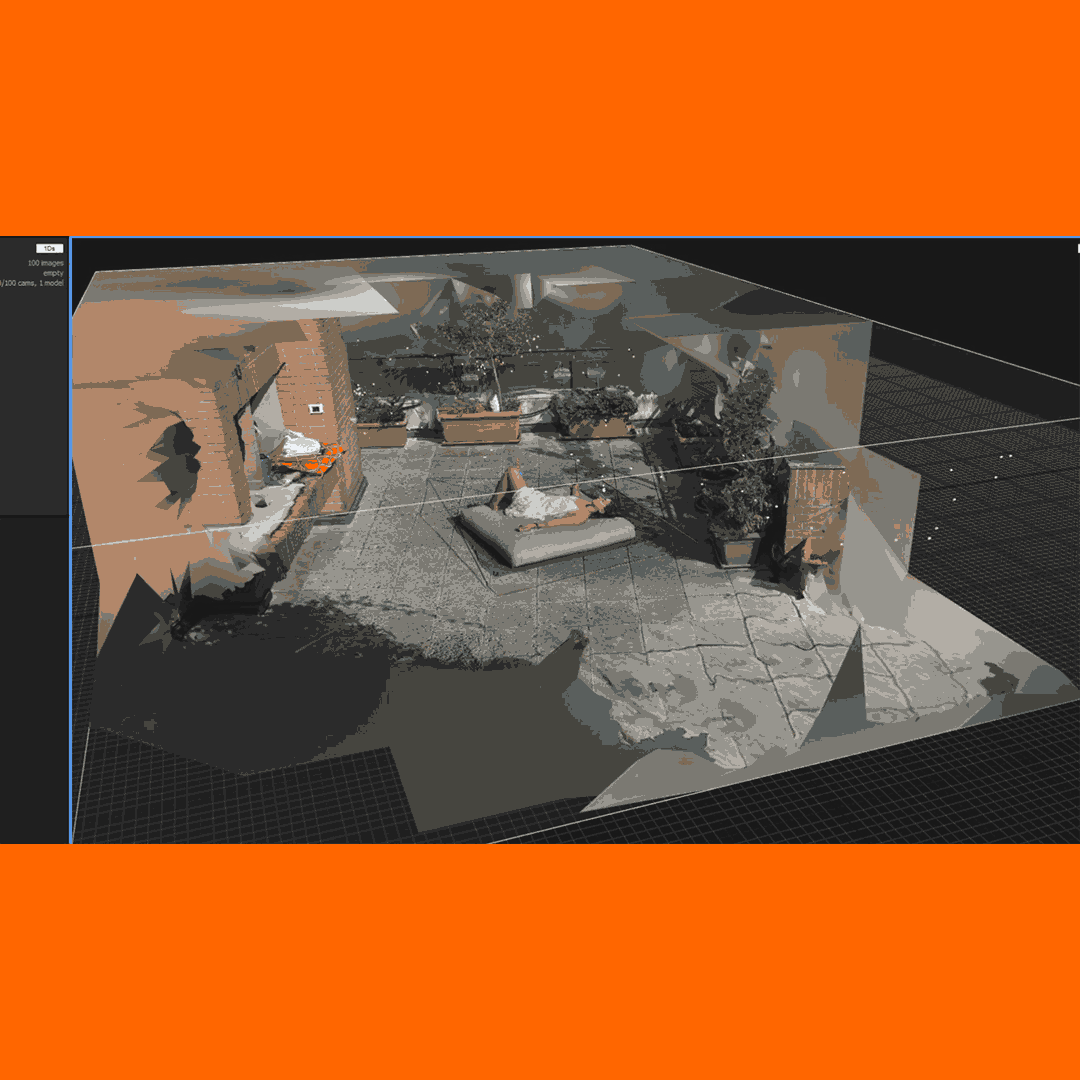 Aditi Kulkarni (Pune, India) is a multidisciplinary artist. Her practice deals with the concepts of time, alienation of space, momentum using laws of physics, and politics of every day. She was invited to Baden Württemberg FilmAkademie, Ludwigsburg, Germany, where she has co-directed & produced short film' PIPIO'. Further created a VR and interactive installation and phone-line which is ongoing. She did Art direction for other film projects. Currently, she is collaborating on a VR collaborative project "Memory is always in the periphery" which will be showcased at New Media Art space, Baruch, New York.
UTC +4 (Dubai, Yerevan, Abu Dhabi)
Edgar Walthert type and graphic designer based in Amsterdam. He first studied graphic design in Lucerne and later worked at a multi-disciplinary design studio in Hamburg. He graduated from TypeMedia in 2007 and founded his own studio in the Netherlands in 2008. For many years Edgar assisted in the extension of the Taz font-family at LucasFonts in Berlin. Currently he is a member of the Bold Monday team, organises letterspace.amsterdam and was involved in the exhibition societyofsigns.com (ewalthert.com).
Timur Akhmetov is an artist and designer based in Tbilisi. In 2013 he graduated from Gerrit Rietveld Academy and in 2019 made his MFA at Piet Zwart, Willem De Kooning Academy. In Tbilisi he runs Budka, an artist run bar and cultural platform as well as Posta da Kona, a bookstore on art, literature and life.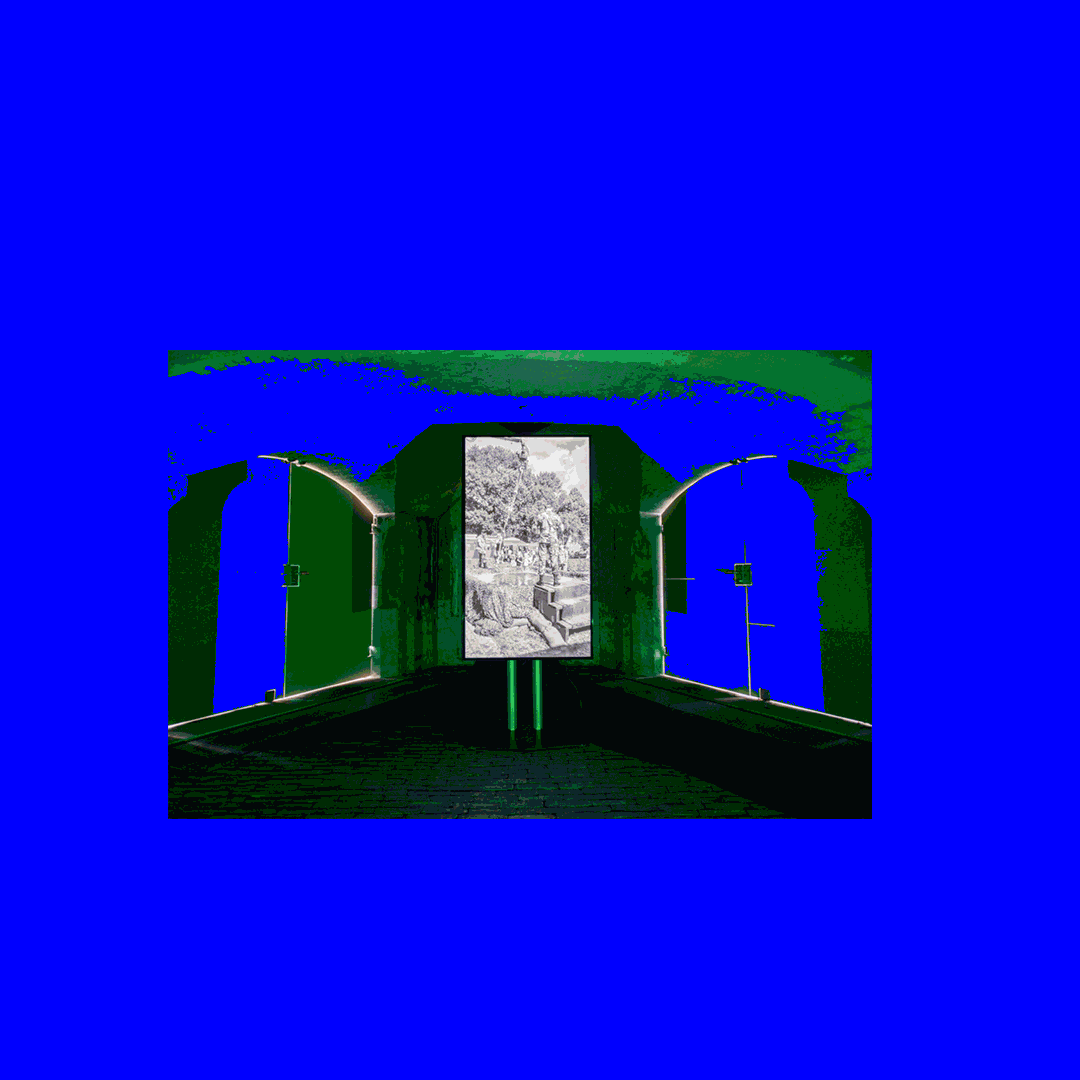 UTC +3 (Tallinn, Sofia, Amman, Beirut, Istanbul)
Aaro Veiderpass (Tallinn) is a graphic designer & musician who recently graduated from the Estonian Academy of Arts. His practice delves into impulses and improvisation in graphic design while pulling references and insipration from DIY music. (aaroveiderpass.com)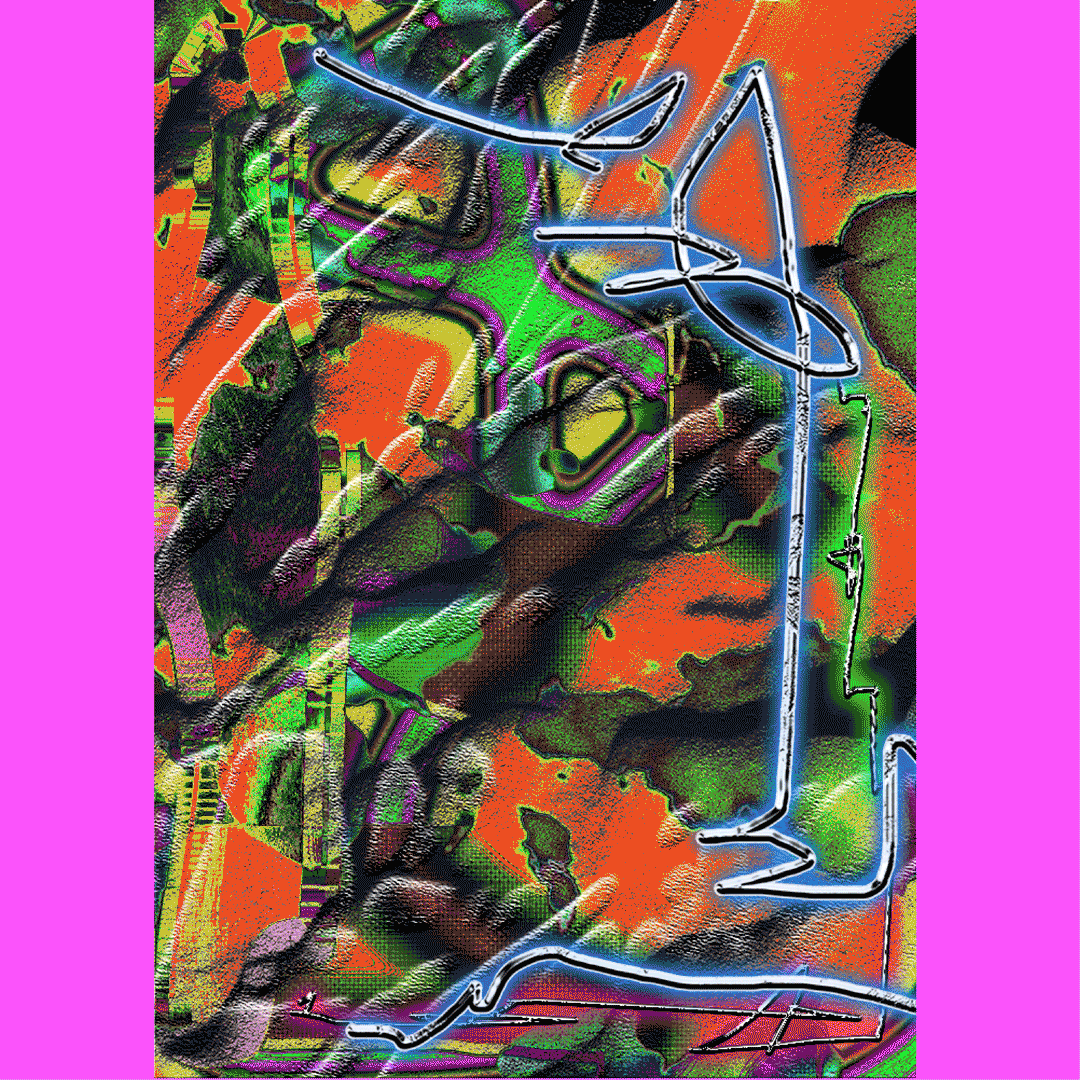 Gailė Pranckūnaitė (Vilnius) is a graphic designer, with a focus on experimental typography. (gailepranckunaite.com)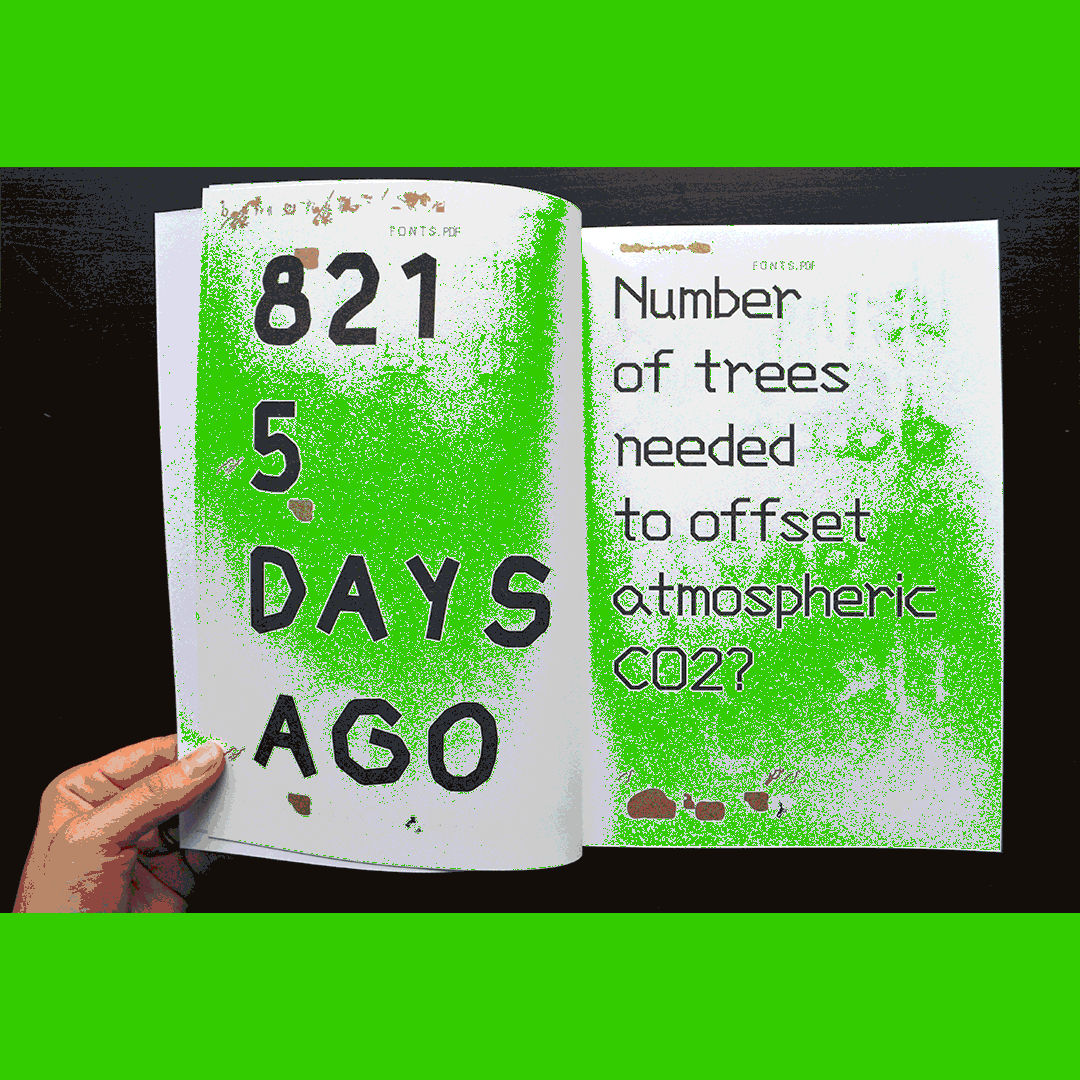 UTC +2 (Berlin, Vienna, Prague, Cape Town)
Lieven Lahaye (Brussels) is an artist and librarian, interested in the value of ephemeral information and amateur practices. He produces printed matter, furniture and performances. Since 2016, he's written and published 'Catalog', a serial publication about cataloging, designed by Ott Metusala. His writing has recently been published in "Experimental Jetset: Superstructure" (Roma Publications, 2021), "Meeting Grounds" (Onomatopee, 2019), Real-Time Realist #2 (JLTF-Press, 2019). Recent talks and book presentations at San Serriffe (Amsterdam, 2021) Lugemik Hulda (Tallinn, 2020), Hopscotch (Berlin, 2020), Rietveld Academie library (Amsterdam, 2020), A-Z Presents (Berlin, 2020), Rile* (Brussels, 2019).
Elisabeth Klement (Tallinn/Amsterdam) is a graphic designer based in Amsterdam. Her practice encompasses various activities such as teaching, curating, organizing, and publishing. Together with Laura Pappa, she has been organizing Asterisk Summer School since 2011 and in the summer of 2017 curated 'Signals from the Periphery' in Tallinn Art Hall, an international design exhibition focussing on graphic design practices from the fringes. In 2011, together with Pieter Verbeke, she founded San Serriffe, a bookshop and lecture venue in Amsterdam.
UTC +1 (London, Lisbon, Lagos, Casablanca)
Marco Balesteros (Lisbon) explores the book as expanded territory and performative space, which he began researching as part of the MA programme at Werkplaats Typografie (Arnhem/NL) and at the Jan Van Eyck Academy (Maastrich/NL) where he developed the project SALA LIVR(E)O. In his practice he investigates the artist book, the essay book and the book as staged territory. Balesteros explores this possibility through his collaboration with dancer and choreographer Sara Vaz in the project LIVRO-CARACTERE. He is the founder of studio LETRA, where he produces projects in a close dialogue with artists, photographers, dancers, curators, publishers, galleries and others. Balesteros develops pedagogical models parallel to the academy in which he explores publishing as a collaborative model and a form of public action. MB is a professor/curator in the Graphic Design course at Universidade Lusófona Lisbon—DELLI and invited guest professor of the Graphic Design MA at ESAD Caldas da Rainha.
Åbäke (Copenhagen, London, Stockholm) is a collective of four graphic designers. A quarter will take part in Lava Pillow. The latest project (at the time of writing this bio) was the curation of a solo show by LPPL in London (vimeo) and the design of its book, published by Dent-de-Leone in June 2021.
UTC -1 (Praia)
SNOWP (SaNy + Ola Werner Persson) is an emo-synth band from Stockholm/Scania. Broken tunes about relational problems.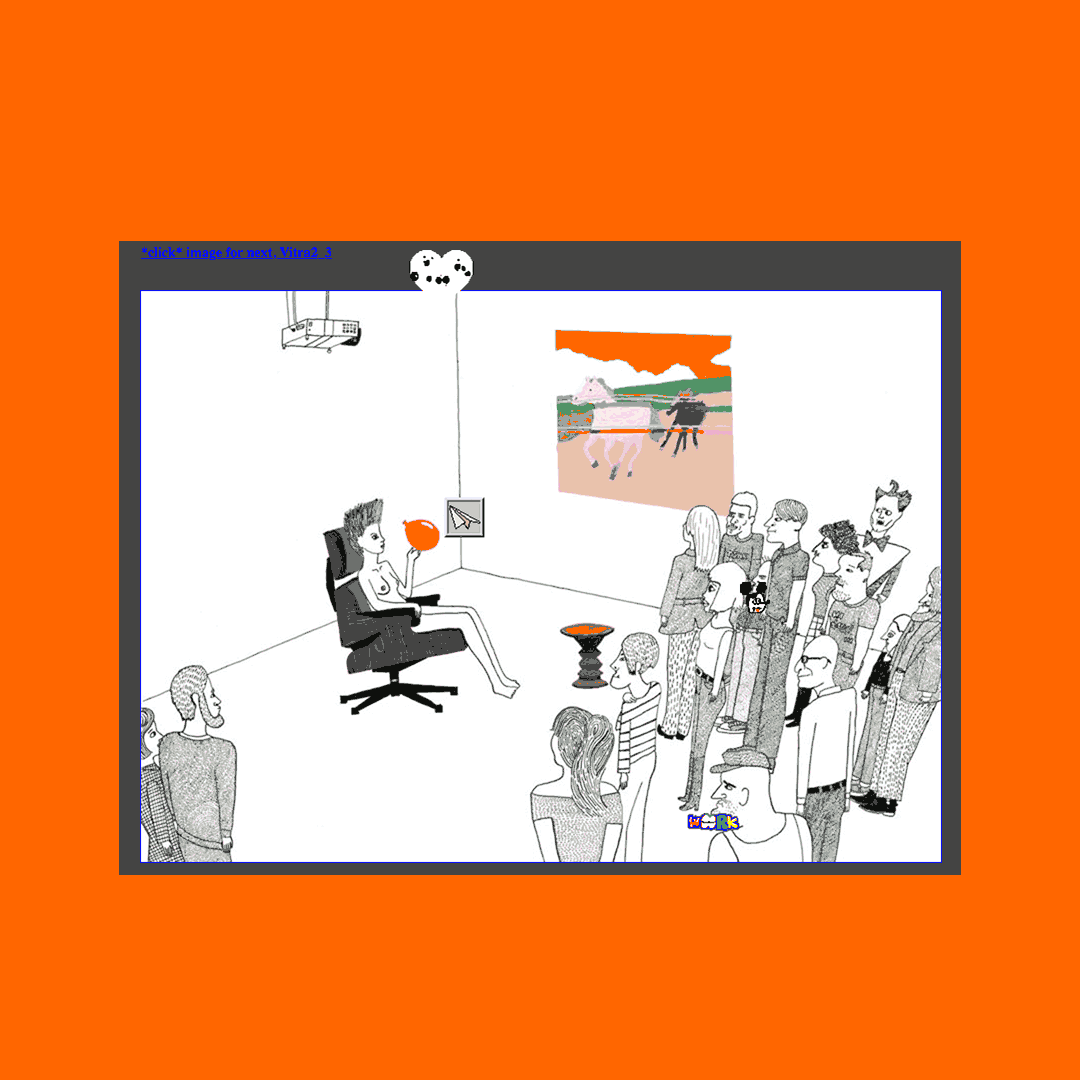 UTC -5 (Minneapolis, Mexico City, Guadalajara)
Noah Venezia is a graphic designer living in New York City. He runs a collaborative publishing platform called STUPENDOUS (stupendous.cc) and teaches at Pratt Institute in Brooklyn.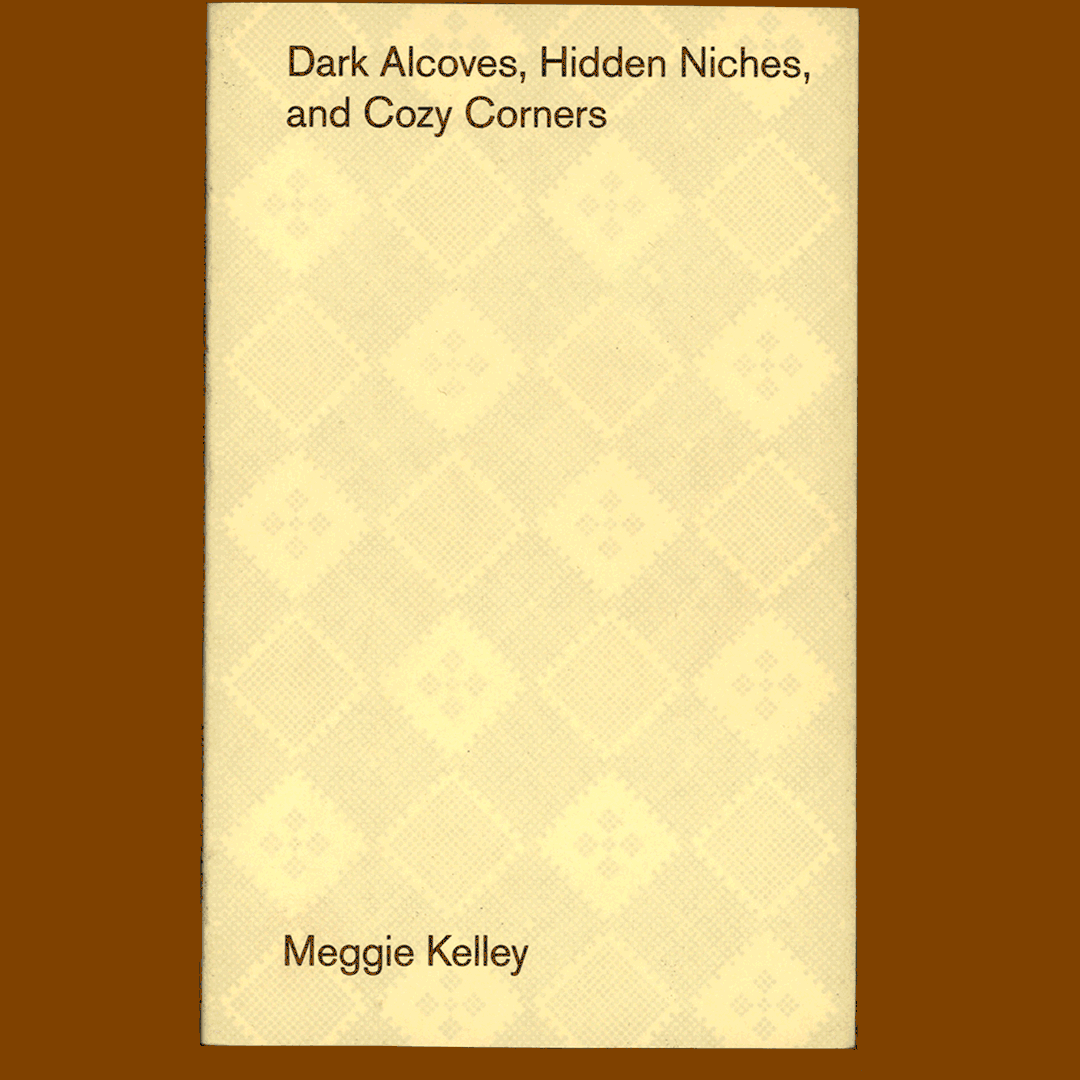 Studio Latitude is a graphic design and research duo based in Paris, Karlsruhe, Кременчу́к, شینجاڭ (Xinjiang) and Vancouver.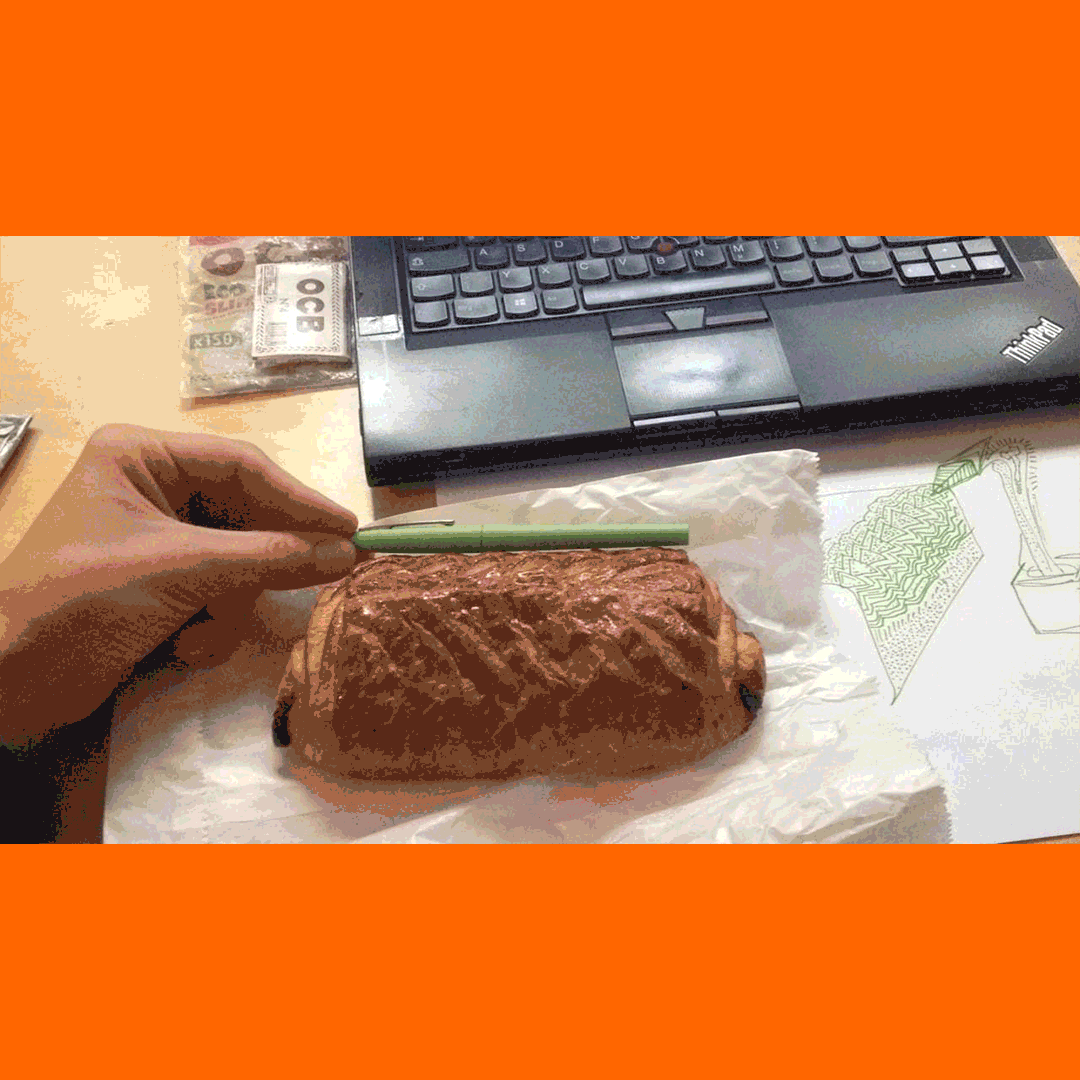 Iván Martínez (Mexico City) is an artist and book designer based in Mexico City. He studied graphic design at UAM Xochimilco in Mexico City and attained a Masters at ArtEZ / Werkplaats Typografie, (Arnhem, 2013-2015). After completing his masters' studies, he attended the 1-year residency program at the Jan van Eyck Academie (Maastricht, 2016–2017). Martínez designed the catalog Life in the Folds by Carlos Amorales for the Mexican Pavilion in the 57th Venice Biennale and created the corporate identity of "Fun & Fury!" for Cabaret Voltaire in Zurich, Switzerland. His recent work focuses on the development of fictitious narratives and speculative publications on the aesthetics of rumor and its mechanisms of propagation and modification. He is currently teaching graphic design at the Autonomous National University of Mexico', UNAM, ENES Morelia.
UTC -7 (Seattle, Portland, Los Angeles, Vancouver)
Chris Hamamoto (Berkeley, USA) is a designer and educator based in Berkeley, CA. He holds an MFA from Rhode Island School of Design and is an Assistant Professor at California College of the Arts. In addition to teaching, he maintains an independent practice — pursuing his interest in how automation and algorithms affect communication and aesthetics — a topic he explores through graphic design, software design, and production. He has shown work, published, and lectured internationally with institutions such as Printed Matter, the Walker Art Center, Hongik University, Rutgers MGSA, The New School at Parson School of Design, and Yerba Buena.
Originally from Hawaii, Jon Sueda (Berkeley, USA) has practiced design everywhere from Honolulu to Holland. He holds an MFA in Graphic Design from CalArts , and a BA in Art from UC Davis. In 2004, Sueda founded the design studio Stripe, which specializes in print and exhibition design for art and culture. In 2007, Sueda relocated to the San Francisco area where he served as Director of Design at the CCA Wattis Institute for Contemporary Arts for seven years, and is currently the Chair of the MFA Design program at California College of the Arts. Sueda was the curator of the exhibition All Possible Futures (SOMArts, San Francisco, 2013), and was selected as a member of the Alliance Graphique Internationale in 2017.
Zach McLane (Los Angeles) is an artist and writer. His work explores legibility and processes meaning making. It takes shape in essays, videos, and poems. Merging aspects of memoir with theoretical discourse and artistic critique, he finds intimate connections between seemingly disparate ideas. McLane's research-based practice is grounded critical theory, art history, and film theory. His recent video work uses processes of degradation and repetition as generative tools for meaning, and is concerned with the materiality of digital images. He holds a BA in Narrative Studies from the University of Southern California, where he studied narrative form and contemporary visual culture.
Brandon Miradi (Los Angeles). This is a bio about Brandon Miradi written by Brandon Miradi. I'm a designer. A designer who fell into design through working in restaurants.
I come from a long line of artists, but in the beginning I decided to stray from that path, instead, for the glamorous life of becoming a restaurant dishwasher.
While washing dishes I became supremely fascinated by the food and beverage scene in front of me. I worked my way up from dishwasher to wine director of Michelin-starred restaurants. It was during that time that I found myself beginning to obsess over the profound impact design (graphic, branding) could have on the experience of dining out.
With a creative instinct already in my blood, I taught myself design. I began by designing the brands for the restaurants I worked in, and soon I was being commissioned for projects all around the United States. My freelance design work took over my wine career, and I started a design firm called, A-Design-Firm. And now, through that firm, I build brand identities for new restaurants.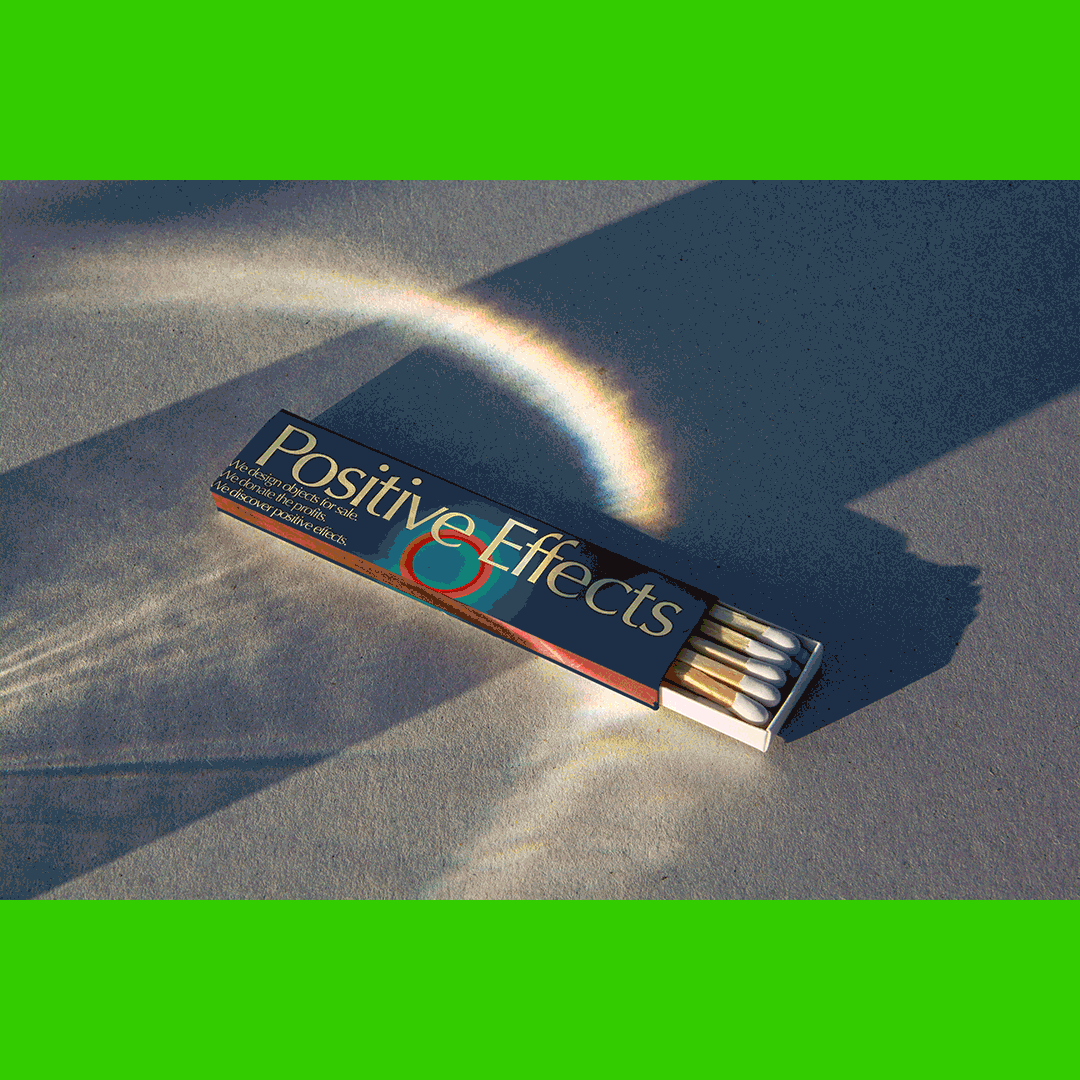 Jake Douglas (Seattle, USA) is a teacher and educator from Seattle, Washington. He possesses a unique background having studied music, psychology, neuroscience, and yoga. This synergistic education has provided a well-rounded and experiential understanding of how humans acquire and integrate knowledge. In terms of Jake's personal musical journey, he started playing flute at age 4, moved to piano, then to alto saxophone before finding his passion in drums and percussion. Playing music begets a transcendent presence that can only be experienced through a deep mind, body, and spirit connection – which makes learning an instrument an ideal catalyst for growth. With Practicing Musician, Jake is creating a truly equitable access to world-class music education so every child has the opportunity to participate in a music program that speaks to their specific expressive needs and expands their aesthetic sensibilities. (www.practicingmusician.com)
UTC -10 (Honululu, Papeete, Rarotonga)
Lotte Lara Schröder (Amsterdam) is an artist whose practice manifests through different media – drawing, printed matter, video, objects and sound(-installations). The works are composed with gleaned materials from my own archive or external sources, continuously evolving, creating a feedback loop. Unified by prominent conceptual and visual motifs (such as the volcanic landscape), the works present an idiosyncratic yet tender language. Through this language, ecological, bodily and psychological landscapes are examined, looking at their chronology and material archives and the tensions embedded within them.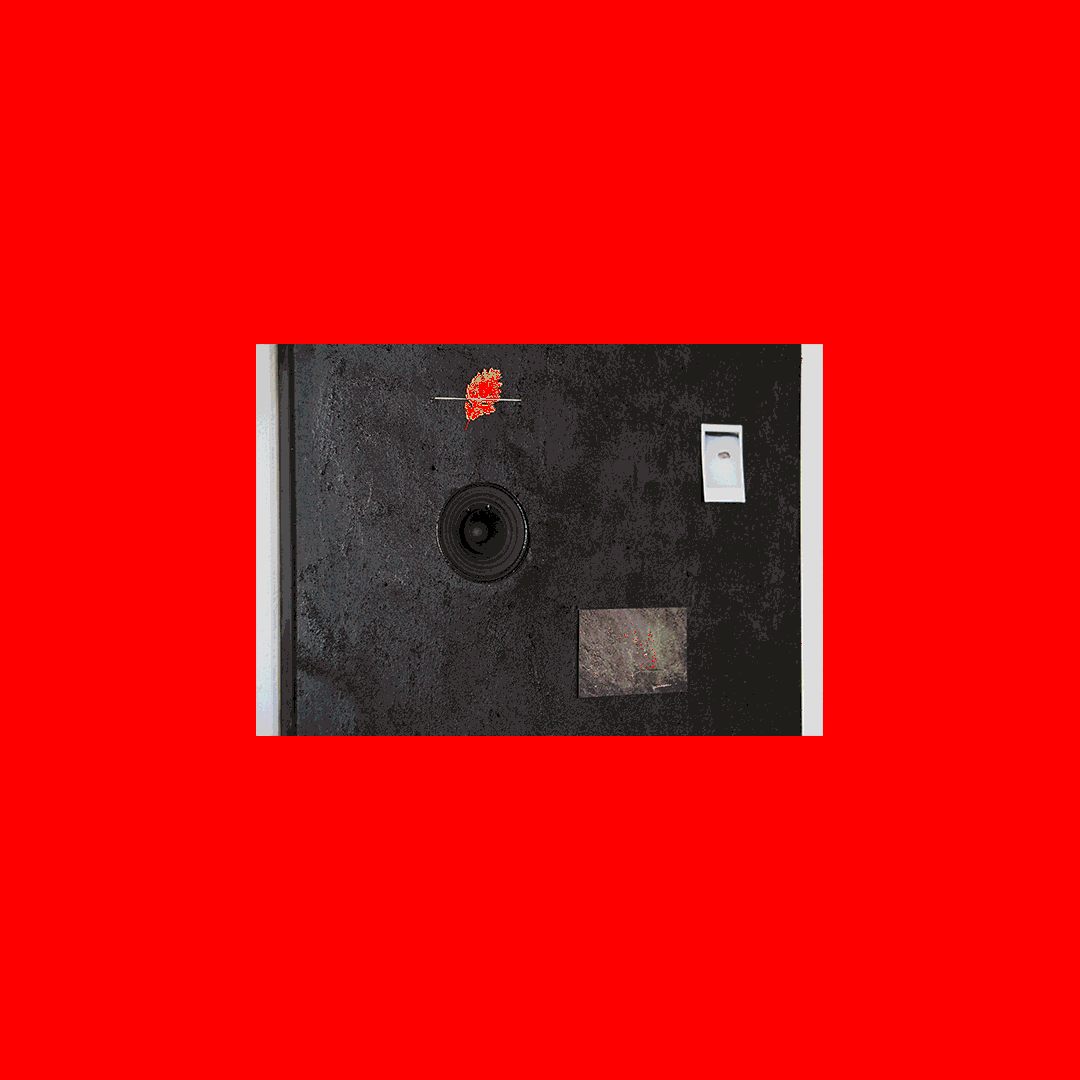 Jannete Mark (Moscow/Arnhem) is a graphic designer from Moscow, based in the Netherlands. Her work is inspired by slowly evolving animate and inanimate structures, geological formations, creatures of all kinds, microscopic cells in all kinds of bodies, stones and also language, of humans but also the innate communicative functions and instincts of all things.